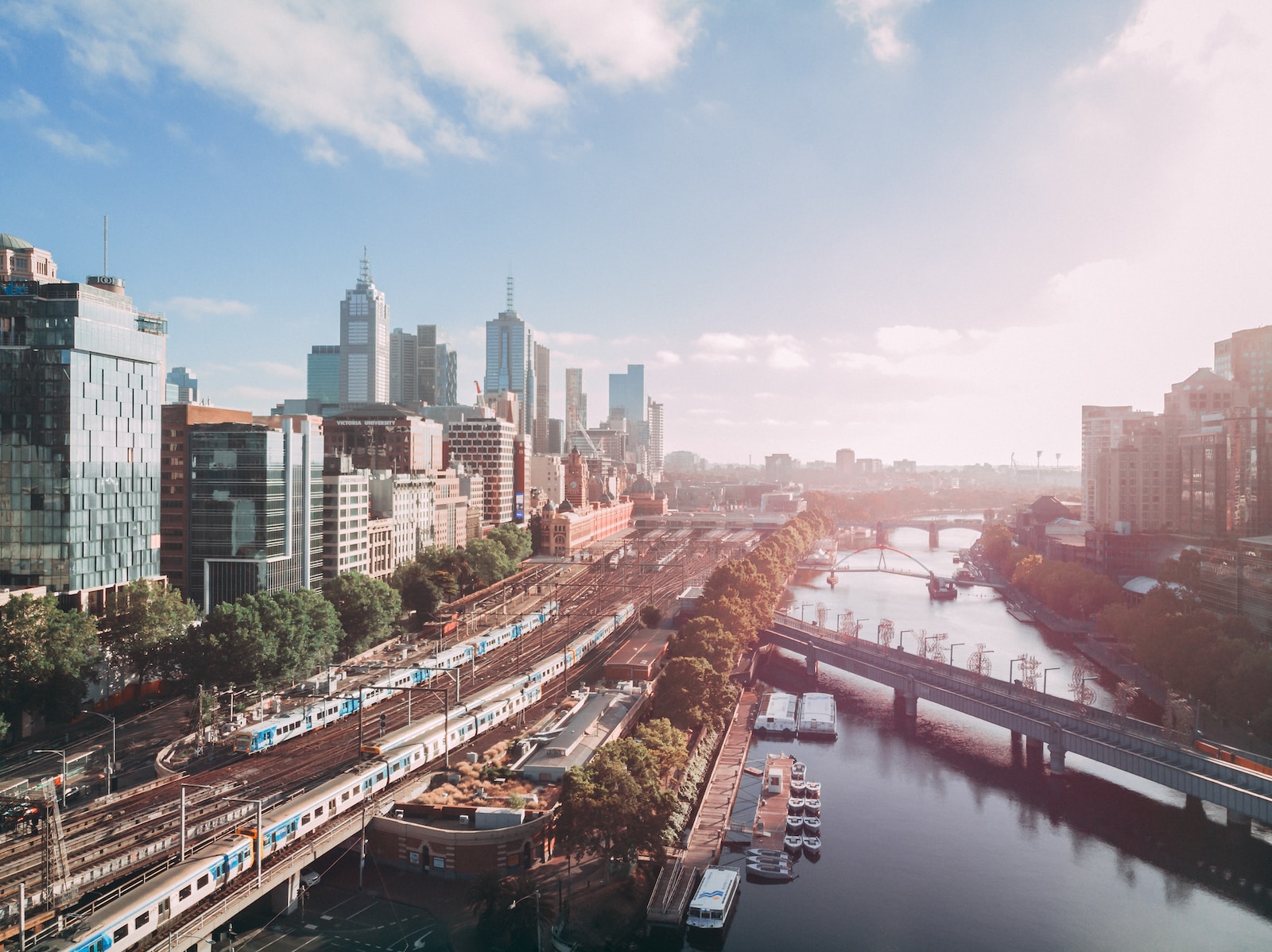 Dixon Kestles have been leaders in Melbourne's strata industry for nearly 50 years.
We have achieved this leadership position through unwavering dedication to client service, innovation, and a comprehensive understanding of the property market and its dynamics.
We understand that choosing the right owners corporation management partner for your property is crucial and that's why we have consistently offered tailored services that ensure our clients' properties are managed effectively and efficiently.
Our award-winning team comprises seasoned property professionals with in-depth knowledge of strata law, financial management, building maintenance, insurance, and dispute resolution
We've seen the industry evolve, and we have stayed at the forefront by proactively adapting our practices to meet and often exceed changing regulations and market trends.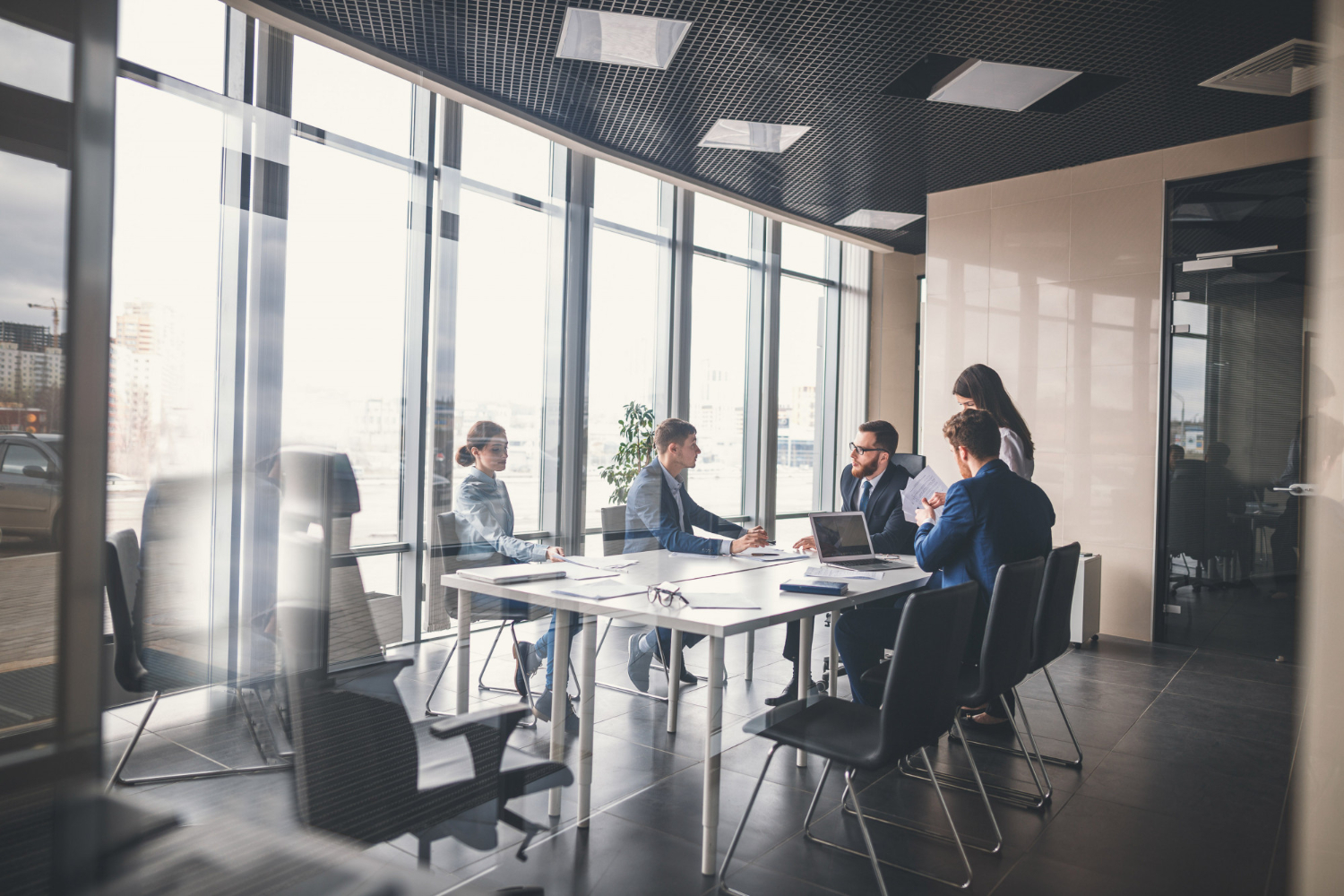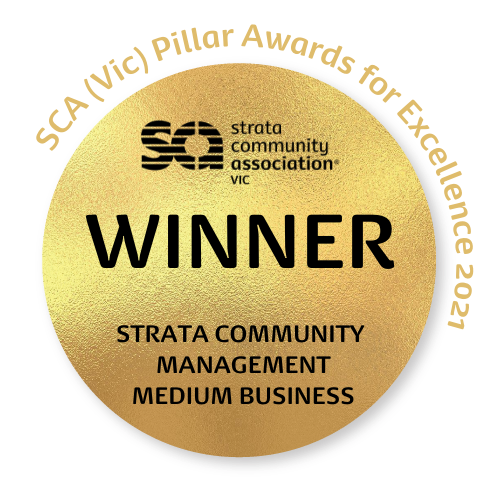 At the SCA (VIC) Pillar Awards for Excellence 2021 Dixon Kestles won the Strata Community Management Medium Business Award which was proudly sponsored by LinkFire.
The award was accepted by our team in recognition of our high customer satisfaction rates, commitment to staff training, honed sense of strong ethics and demonstration of them being applied.
Integrity – Commitment – Honesty – Innovation – Excellence